If you're a Chromebook User, this one's for you…
Chromebooks have always had the ability to tap into a wide variety of apps available on Google Play Store. Due to this, Users have been able to download Microsoft apps such as Word, Excel and Outlook without a native version. However, Microsoft will soon kill this off and it will no longer be available.
After many users have seen in-app messages which suggested that support was soon ending, Microsoft have now confirmed this is true. From next month, the transition will begin. This means users will now be pushed towards web-based experiences instead of using the apps. Signing in through office.com or outlook.com seems like an easy process however, it cannot be compared to the seamless experience being offered up until now.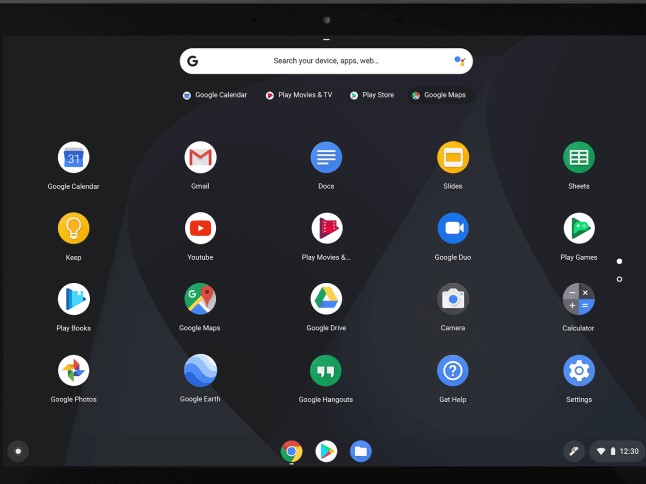 The official statement:
"In an effort to provide the most optimised experience for Chrome OS/Chromebook customers, Microsoft apps (Office and Outlook) will be transitioned to web experiences (Office.com and Outlook.com) on September 18, 2021,"
"This transition brings Chrome OS/Chromebook customers access to additional and premium features. Customers will need to sign in with their personal Microsoft Account or account associated with their Microsoft 365 subscription."
It is unclear why Microsoft are making this change, although the mention of "additional and premium features" sounds like a good thing, I can imagine that any Chromebook owners happily working away on the Android apps will not feel the same way.
For Chromebook users, the main thing to note is the web-based version offers almost no offline access. This is something many people have enjoyed using up until now. Let's cross our fingers that Microsoft are aware of the teething problems and will make sure that the web experience works better on Chromebooks before the September 18 deadline.
Read our last article on Amazon 'planning to open mini department store in the US'