Cyber Experts and The Financial Conduct Authority (FCA) have warned of a new scam that could let a criminals steal from you while you watch. It has been reported that they ask their victim to share the screen and enable remote access – which hands over control of their device and, potentially their bank account.
Using this method, hackers have also been able to install their own malware which could give them full access to a device at any time.
Since July 2020, around 2100 cases have been reported to the FCA and from January 2021, more than £25m was stolen.
The FCA have reported that the number of screen-sharing scams it had seen had risen 86% to 683 in the six months from July to December 2021 compared with 367 for the same period the year before.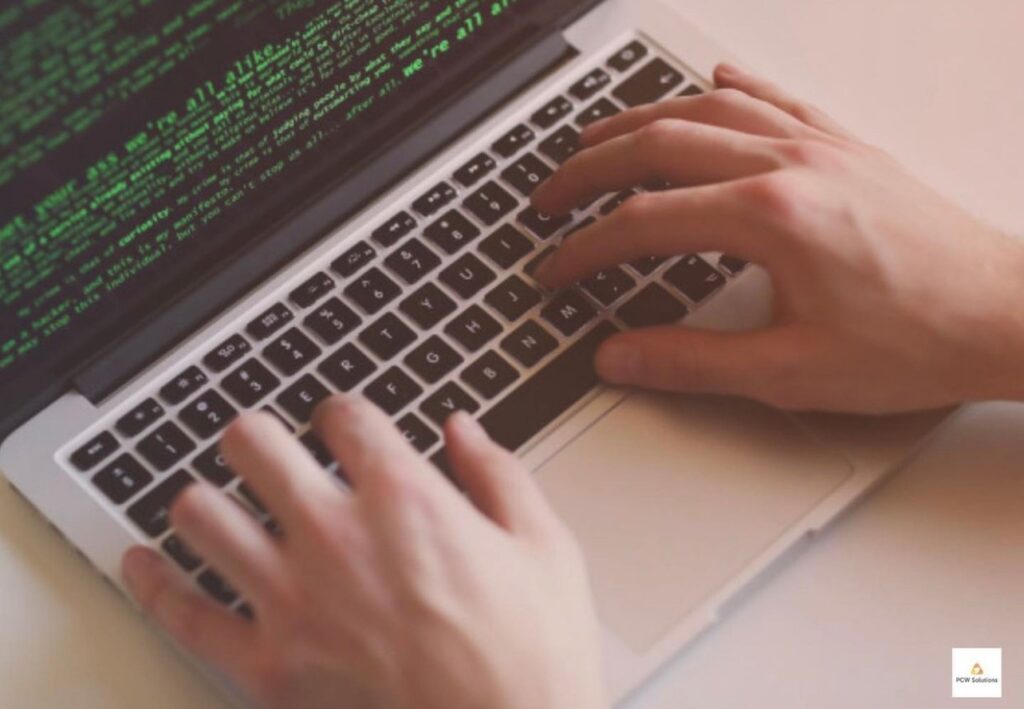 For a while now, screen-sharing has become a familiar part of work life, as people use popular online meeting programmes in their jobs. Remote access software is a legitimate tool for services such IT support (like we use!). This is used to troubleshoot problems without physically being in the room.
Now, scammers are using this to their advantage by persuading customers to grant the full access permission to their machines. The criminals will pretend to be helpful, offering to set up a new investment scheme and monitor it.
How to protect yourself
Never share ANY personal information with somebody you don't know. Especially if they're asking for money.
IT/Tech support specialists from companies and government departments never cold call people, so if you receive a call from computer tech support requesting to access your machine, it is almost definitely a scam.
If you find a fishy or unknown app on your phone or computer, delete it immediately and give us a call.
What to do if you're a victim
If you notice anything unusual or want to double check if a call/email is from a real company – feel free to contact us. We can tell you quickly, whether something is genuine or not. It's always better to be safe!
Email – support@pcwsolutions.co.uk
Phone – 0207 0525 011