For the past year many industries have had to adjust to new ways of working. And many have had to add extra layers of protection to their businesses due to the increase of cyber attacks.
Ransomware is the most popular method of cyber attacks. Because ransomware kits are easily available on the dark web, attacks are increasing.
Here are the top 5 industries that are most at risks from cyber threats.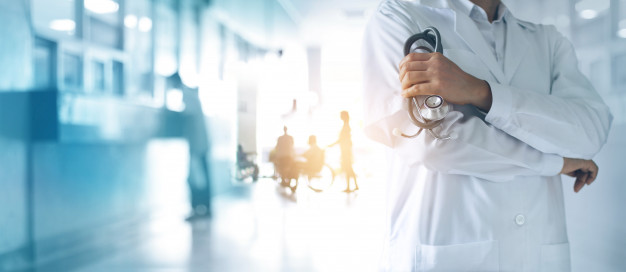 1. Healthcare
This is the most common area that is prone to cyber attacks. The health industry faces at least one breach everyday. With the risk of patients data being sold on the dark web. This is because most health organisations aren't equipped to deal with threats like this. Or they have vulnerabilities in their operating systems.
Reasons consist of:
Staff aren't educated in online threats
Medical devices are an easy entry point for attackers
Outdated technology/devices
Too many devices in hospitals make it hard to control security
2. Small to medium sized businesses
It's said that over 60% of new and small business decline within 6 months due to cyber attacks. This includes phishing scams, ransomware attacks, trojan attacks and malware attacks.
Reasons consists of:
Easier to target compared to large businesses
Might have connections to larger businesses
Personal Data
lack of security
3. Education
Universities have experienced the most data breaches in the past year. With schools having rich and valuable data stored in their system, there's no brainer why hackers target this industry.
Reasons consist of:
The university might hold valuable intellectual property.
For private schools and universities holding large sum of money, financial gain is a motive
Personal data such as name and address, which can be sold online
4. Technology
Due to the fact that the tech industry tends to gather a greater number of information on customers, it's like a goldmine for hackers. Hackers also believe that the technology sector has the most room for improvement in cybersecurity.
Reasons consist of:
Customer database
Intellectual property
Clients list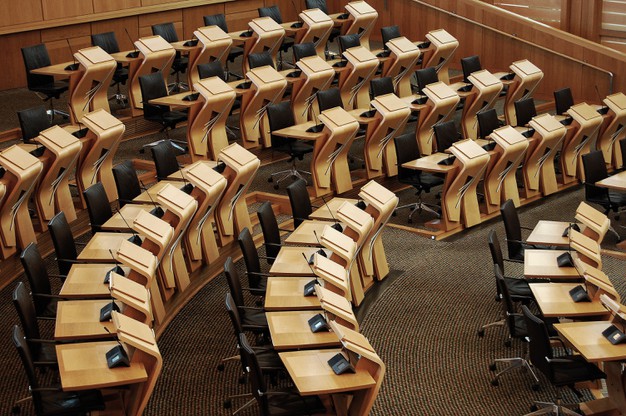 5. Public Sector
There's no surprise that the public sector is vulnerable to cyber threats , due to the fact that they acquire vast amounts of personal data and are an essential service. Most Public sectors can't justify IT spend to protect investment, future profits, and shareholder dividends. And there isn't much training for staff so, this can lead to vulnerabilities.
Reasons consists of:
Easy to target
Political gain and influencing elections
Financial gain
Securing your business
With the rise of cyber attacks and the pressure to protect customer personal data, It's important to keep your businesses security up to date and secure.
To ensure your IT infrastructure is up to scratch, PCW Solutions offer packages to give you and your business the best-quality infrastructure around, with proactive, monitored support at every step.
Read our last article on: Iaas & Paas: Popular Questions