2020 brought a new way of life and the coronavirus has had a great influence on tech trends in the industry, forcing people to reimagine ideas and think outside the box. Businesses have had to adopt new technology tools and move their organisation online.
Here are 5 tech trends that might influence the industry in 2021.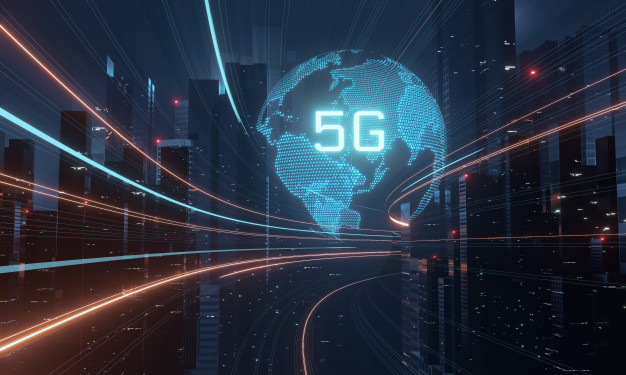 1. 5G: 5G will be official in 2021. Remote working and video conferencing are more popular now than ever, which means the need for fast and reliable internet connection is in high demand. Those with poor landline speed are more likely to change to mobile 5G broadband and avoid wired broadband entirely. However, because of the high demand, the value and price of 5G will greatly increase.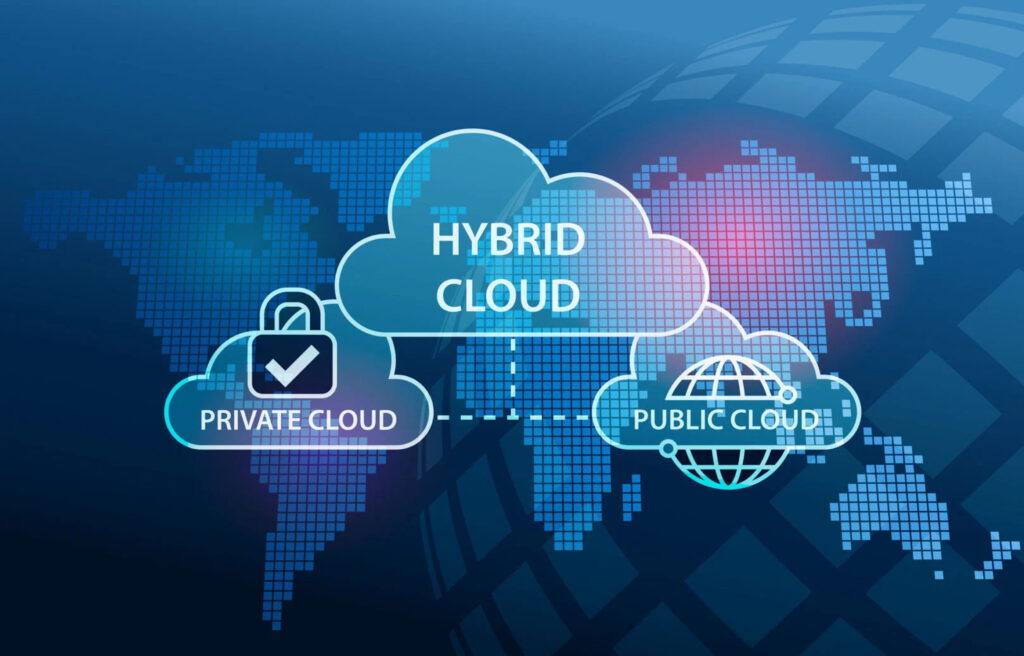 2. Hybrid Cloud: Hosted desktop is what's commonly used in most businesses. This syncs with local machines, which becomes an effective way of reaching important files when not in the office. With Hybrid Cloud, it combines a private cloud with one or more public cloud services, allowing communication between each service. It provides businesses with better flexibility by balancing data between the two solutions depending on their infrastructure needs and costs. Some big public cloud providers that are looking into hybrid cloud include Google Cloud, Oracle, Azure, and IBM.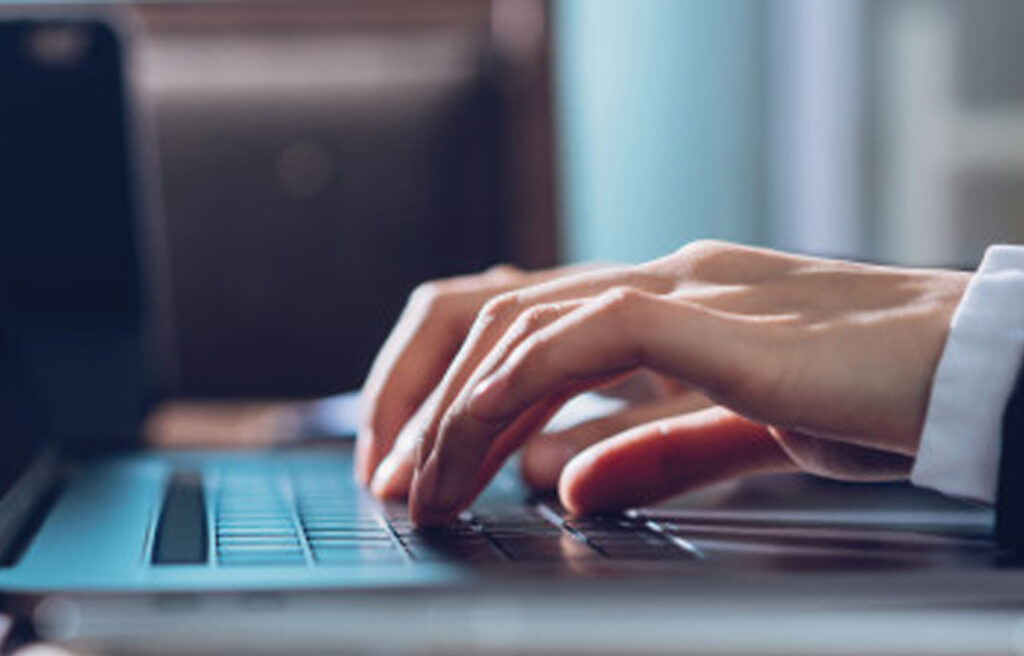 3. Internet of Behaviours (IoB): This is a new technology that monitors consumer and customer behaviours. Some of the tools used include facial recognition and location tracking. Windows Hello is a great example of how this new trend works. Windows Hello provides another way for users to log into their devices using iris scan, facial recognition, or fingerprint scan. By 2023, It's predicted that 40% of the global population will be digitally tracked in order to influence our behaviour online.
4. Smart Work from Home Technologies: A trend influenced by the pandemic, which will allow larger amounts of employees to work from home. A lot more companies have introduced the work from home flexibility to their staff even as far as the option to work from home for the rest of their working career. Tools such as Krisp – a virtual microphone that's great for removing background noise. Ideal for people working from home who can't find a quiet place for meetings and phone calls. In addition tech giants such as WebEx, Microsoft Teams, and Zoom are also what's making this a reality. Because of these tools, working from home might be the new normal.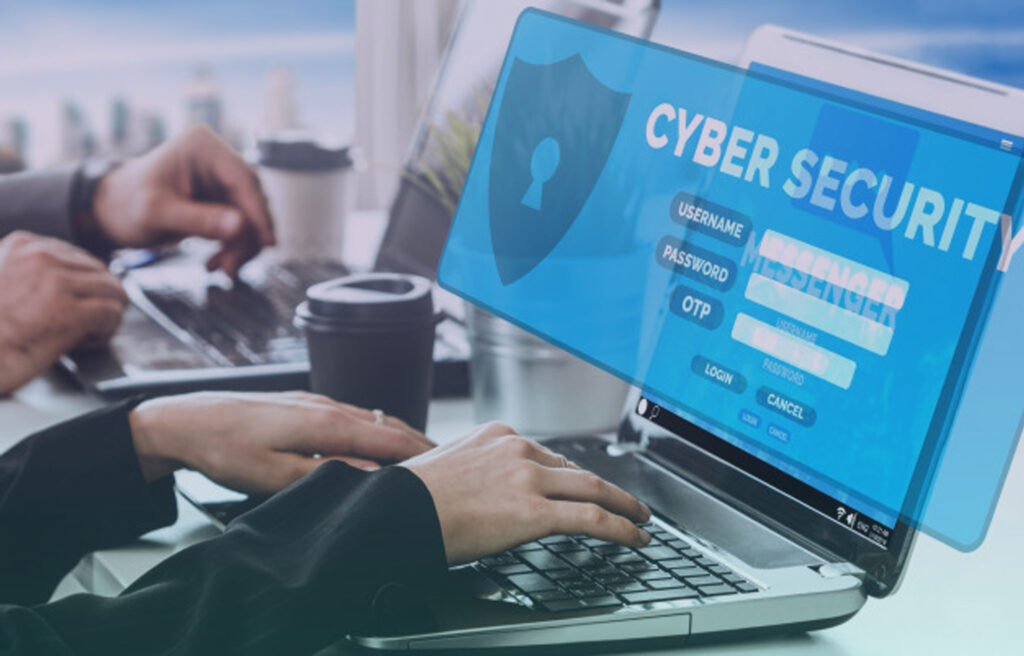 5. Cybersecurity Mesh: Since the start of coronavirus there's been a rise in cybercrimes, putting many companies at risk. Webroot (part of our

silver support

) protects your business against malicious software on all the PC's within the organisation, warning you against malicious websites. But with cybersecurity mesh, which was introduced by Gartner Market Guide, the security wall is placed around individuals instead of the entire organisation. In other words, cybersecurity mesh covers much more assets within the business.
Read our last article on Mesh Wi-Fi