Finally, what many of us have been waiting for! … 4G mobile coverage will be expanding over the whole of the London Underground. These plans should be delivered to our tube system by the end of 2024. By 2022, stations including Tottenham Court Road, Bank, Euston and Camden Town will receive 4G connectivity. This project will remove one of the most high-profile mobile 'not-spots' in the UK!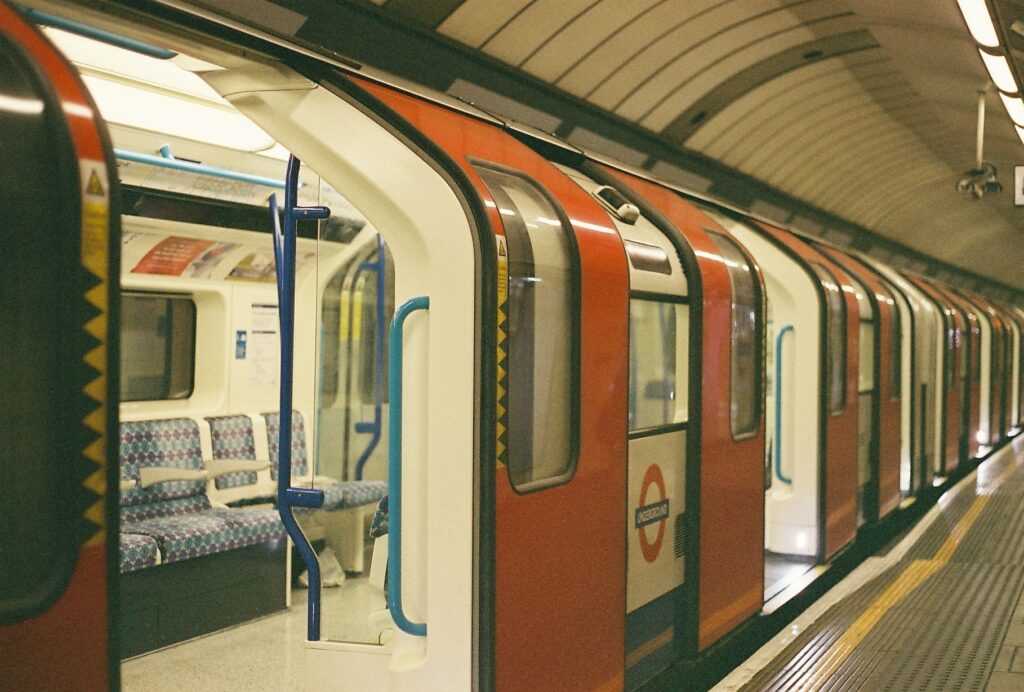 BAI Communications (an infrastructure provider) have been chosen by TFL to build out the network as part of a 20-year concession. Already, 5G connectivity is making its way to many towns and cities across the country. The tubes will be built to allow 'seamless' upgrades in the future. This was announced earlier by TFL. The tube tunnels will be fitted with superfast fiber optic cables which will enable full-fiber broadband to many more parts of London.
Some work has already started, this can be seen alongside the Jubilee Line, Victoria line and within the Northern Line Extension. This project will see more than 2,000/km of cables installed within tunnels and stations.
It has been announced by TFL that all the work will be carried out outside of working hours, so rest assured this shouldn't affect commuters. Soon, commuters will be able to check for the latest travel information, catch up on social media and read their emails, or check the latest news uninterrupted, as part of their journey.
Read our last article on The Age of Flying Cars