The first test flight for Airspeeders electric flying race car has been completed. The Alauda Aeronautics MK3 has been a significant step forward in technology. The vehicle can reach an altitude of up to 1,640 feet and hit 62MPH in 2.8 seconds. Pilots fly remotely in a cockpit-like virtual environment, with the help of LiDAR and radar helping to prevent any collisions.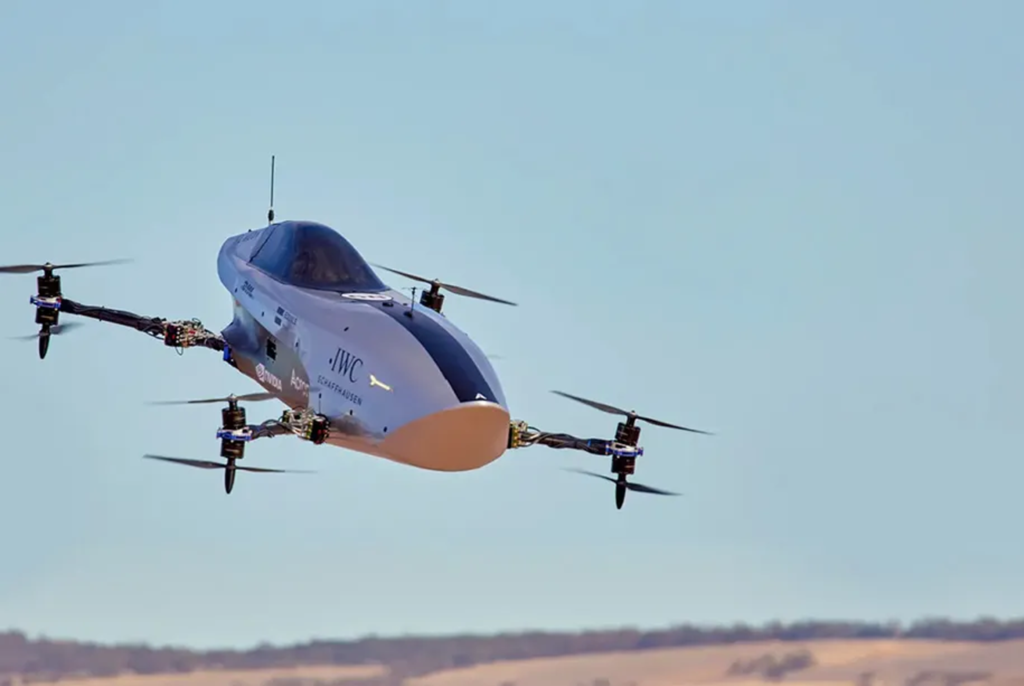 The Airspeeder can fly for only 15 minutes per charge but battery swap is as quick as 20 seconds. A three-event EXA racing series consisting of four teams with two pilots each will take place later this year to further test its ability which can lead to a direct human-piloted race in 2022. There will still be challenges Airspeeder will have to deal with in regards to flying cars in the future.
Another company from Slovakia known as Klein has also recently completed an inner-city flight from Nitra to Bratislava airport. This concluded a 35-minute journey with the pilot driving the AirCar straight home from the tarmac. Klein has been developing hybrid aircraft for over 30 years now, with 142 successful landings and over 40 hours of test flights under its wings.
The AirCar reached a speed of 170km/h in its latest breakthrough and unlike other vertical take-off and landing aircraft (VTOL), it requires a runway. Klein's prototype is equipped with a BMW engine, a fixed propeller, and a ballistic parachute.
There are some signs that authorities are open to the idea of flying cars. The Federal Aviation Administration in America has granted Terrafugia (another aviation company developing a flying car) with a special certificate in the light-sport category (S-LSA) which will make it legal to fly.
Read our last article on Internet Sharing With Amazon Sidewalk