Businesses of all shapes and sizes rely on IT to function. From data storage to supply chain management; communications to HR support, IT sits at the heart of most business operations. However, without the right type of IT support services, managing IT can take up a lot of time and effort. This could be far better spent running the rest of the business or working on future growth plans.
External IT Support in Business
Engaging an external business IT support services specialist can remove much of the hassle involved in running, updating and troubleshooting hardware and software. It offers you valuable reassurance that your vital data and operations are kept safe and accessible whenever you need them. In this digital age, having professional IT support is more important than ever for businesses keen to succeed. Here are six more reasons why having excellent IT support is so essential for you and your business.
1. Safe, Secure Data Storage
Keeping valuable data safe for easy retrieval, updating and auditing are one of the most important things for any business to do. Additionally, knowing that sensitive information and confidential files will not fall into the wrong hands offers great peace of mind. Digital solutions are allowing greater scope and increased security when it comes to cloud-based storage. A professional IT support service will advise on the best way to keep key data safe, whether you choose cloud-based storage or fully protected hardware solutions. This can also help protect data against accidental deletion, corruption, theft, sabotage and ransomware attack.
2. Technical Knowledge and Troubleshooting Help
Even the most tech-savvy business owners will admit that there is always something new to learn when it comes to IT and technical know-how. When things go wrong with IT equipment, software or systems, the process can quickly become too complex for non-specialists to carry on alone. Having rapid access to technical experts who will not only fix the problem but suggest ways of preventing it from happening again is highly valuable. It's like having your very own IT helpdesk, standing by to help whenever you need it most.
3. Guard against viruses and hackers
Viruses, hackers and cyber threats have sadly become a normal part of working with IT. We are all familiar with the regular warnings and advice on how to stay safe online and when working with IT. However, cyber threats are constantly changing and growing in sophistication. Having technical experts on your side with the knowledge and resources to counterattack attempts to hack or corrupt your systems is crucial. Professional business IT support services can also help you to ward off viruses and ensure that the right level of antivirus protection is in place across your organisation.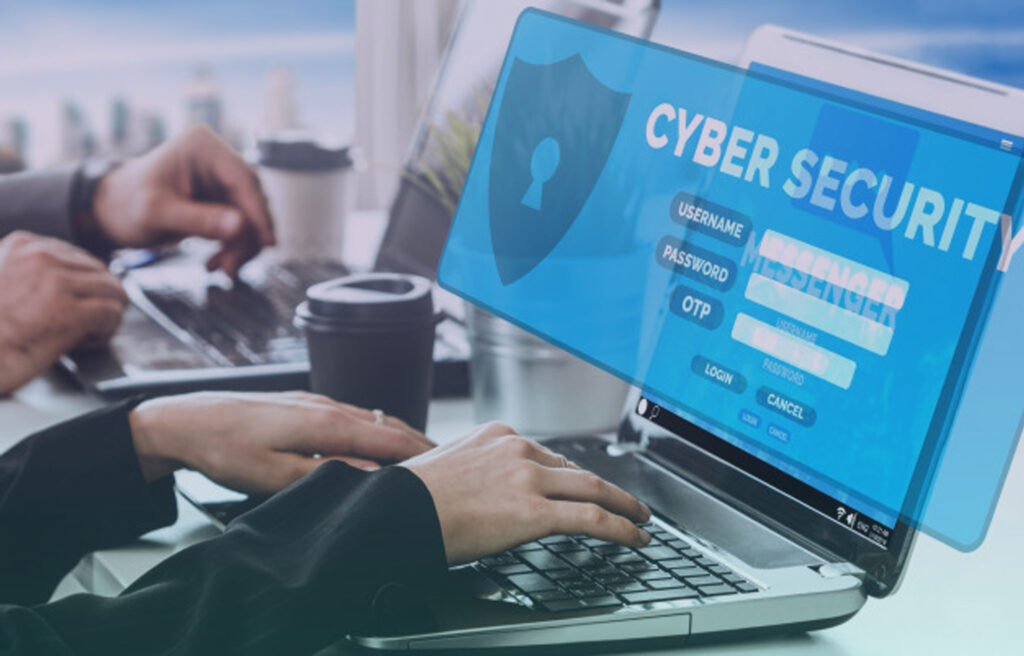 4. Compliant, legal IT
Managing and storing data using IT systems is subject to several legal obligations, not the least GDPR data protection legislation. Personal data breaches and problems can lead to serious legal implications, not to mention a huge loss of trust in you from your customers. Engaging expert IT support services means that you can rely on those who know exactly how to manage data compliance to keep sensitive, confidential and personal information safe and your IT systems fully compliant. IT support services can also advise on other matters of legal compliance, such as archiving tax records, handling staff payroll and HR records and more.
5. Effective Monitoring and Reporting
The most successful businesses are constantly monitoring progress and reviewing how to make improvements. IT is a vital tool for this, as it can help track sales, review communications, control stock levels and monitor wider industry trends. IT support services can also help prevent downtimes, which can seriously affect productivity, by monitoring what goes on behind the scenes. Having a network go down, even for a couple of hours, can affect people's trust in a business's services and reliability. Access to expert technical support can mean that a company's downtimes can be limited to just a few minutes and eliminated as much as possible in the longer term.
6. Fresh Perspective on Business Growth
As with any external supplier, having a fresh pair of eyes (or several pairs) on what the business is doing and hoping to achieve can be hugely helpful. IT support services teams can spot gaps in service offerings, monitor customer behaviour to see what is working well and what is not and suggest new ways of working. It can be all too easy to forget to look outside what you are currently doing to see if there are new and better ways of working. External IT support can often help you see the woods for the trees, not just in IT provision, but from a wider point of view as well.