More cyber-attacks are occurring since the start of Covid-19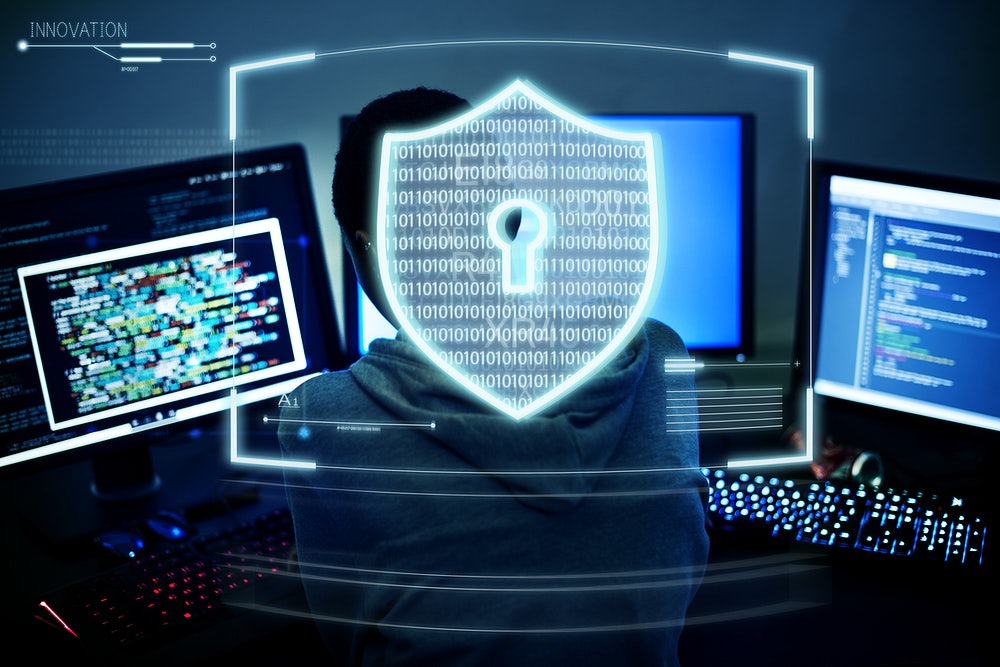 There's a predicted upsurge in cyber attackers exploiting the coronavirus pandemic in the future, according to Interpol. It is believed that the increase in remote working will encourage attackers to target home workers more frequently.
"Cyber criminals have quickly shifted their attention from individuals to major corporations, governments, and critical infrastructure," says Interpol.
The Interpol secretary general, Jürgen Stock, stated that "cyber attackers are exploiting the fear caused by the unstable social and economic situation caused by Covid-19 and are upgrading their attacks at a startling pace."
Common reoccurring scams include emails or messages from the Director General of the World of Health Organisation (WHO) trying to access sensitive information such as usernames, passwords and credit card details. A few examples of these are:
2020 Coronavirus Updates
Coronavirus Updates
2019-nCov: New confirmed cases in your City
2019-nCov
To protect your business and yourself from cyber attackers, you should use good cyber practices.
Here are a few tips:
Be cautious about emails you receive (Think about why you're receiving it and who it is from).
Do not respond to any requests for sensitive information.
Install and regularly update antivirus and antispyware software on every computer (Our business customers get this included in their silver support package)
Secure your Wi-Fi networks. If you have a Wi-Fi network for your workplace, make sure it is secure and hidden.
Use a firewall for your Internet connection.
Make backup copies of important business data and information.
Download and install software updates for your operating systems and application (Included in our silver support package).
Continually change passwords.
PCW Solutions offers IT Security for businesses, which come with 24/7 service for any emergencies. Our team monitors and defends against threats in real time to keep your business running smoothly.
With our Silver Support we'll also install an Anti-virus/Anti-malware software on every workstation with regular scans to notify us of any issues.
Read more on our IT Security here.